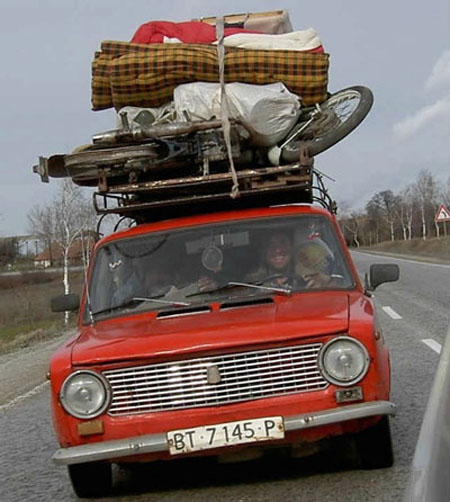 from it's home at wordpress.com to our own domain www.notaboutthenumbers.com. All the content has been moved across and, fingers crossed, everything should work. There may be the odd historical link that is not functioning and hopefully I will get to these in the next 48 hours.
The first thing you might notice, beyond the new layout, is that for the domain name we dropped the It's. This occurred for two reasons:
It makes it far easier to remember and type into the address bar
The itsnotaboutthenumbers.com domain was already taken.
You're likely going "Yes, we know! It was that awesome stats website that shut down a little while ago" but it is now owned by Groundspeak and directs to their recent logs page. I do wonder whether they will do anything else with it…maybe a link to the new stats side of things as previewed in Your Geocaching.com Christmas Gifts?
As for It's Not About The Numbers we are hoping to improve the site over the next few weeks. I am tied to home with my wife expecting a new caching partner for me and all the unfound caches on my list are too far away! Maybe someone would like to release some in central Dunedin? Please?
Always happy to hear feedback and very keen to know if you come across something on the site that is not right.